The Use of Parametric Design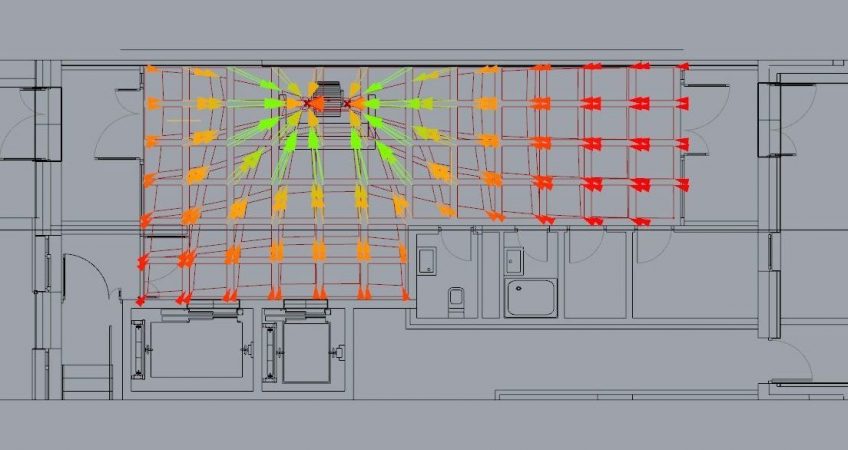 Parametric Design is a design process based on algorithms that creates rules for geometrical generation based on input from parameters that define them. With the surge of IT in recent years, computers have reached enough power to calculate and produce large and complex geometrical forms based on that parametrical input at ease.

However, before computers, architects such Antoni Gaudi were already investigating "freaky" design forms and complex geometry with the use of analogical models, so it is not new the idea from this point of view.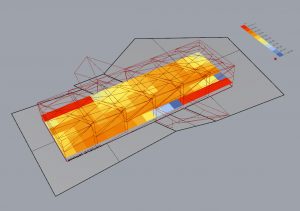 What is new nowadays, is the possibility of programming within a visual language interface on a computer "behaviours" of forms into an space, and to control their shapes with a high degree of accuracy and meaning. With these tools in hand, we can add analytical input to the design, following the brief and manage the output for checking the results in "real time".
In JTA architecture we have started to implement such tools, which helped us to reach some interesting results. In a fresh-market project on the outskirts of Moscow, we manage to calculated the optimal sun orientation and to set the right area of glazing panels to minimise electrical consumption and to establish the proper shape the each HPL cladding panels individually.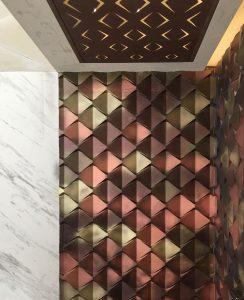 Parametric Design in fact, not only can be used to define geometry within the design, but also, for example, to set proportions of materials to be specified, as we did in a lobby project of a residential development in Moscow, where we used algorithms to calibrate the hue of paints on 3D gypsum wall panels that were standard produced, hence providing a cost-effective solution of customisation, that brings interest to the interiors.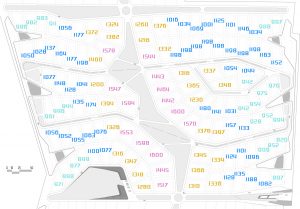 In a Master-Planning project in the Ryazan Region, Russia, we also have used the technology to set the right proportions of land plots according to the brief and also, to seek ways to maximise land usage for common areas, taking into account terrain constraints and site accessibility.
The aesthetics of Parametric Design is singular: it is the result of input based on sensible analysis of the conditions on the brief and context. The implementation of this technology has the aim to produce more effective solutions, economically, ecologically, socially, culturally.